Best Deals Of The Year
It's that time of the year my fellow shoe enthusiasts. I gathered information all week about the
Best Black Friday Shoe Deals of 2020
in this article to make your life easier. While I am not the biggest fan of this consumer craze there are some great deals for everyone. Companies are clearing old stock or preparing for new seasons so it's a win-win for all parties. This Guide is an easy article for all of you that want a round up of the Best Shoe Deals of Black Friday 2020 for all budgets. I even included a small section dedicated to Suits & Tailoring! Simply browse around with the Table of Contents. Prepare your wallets!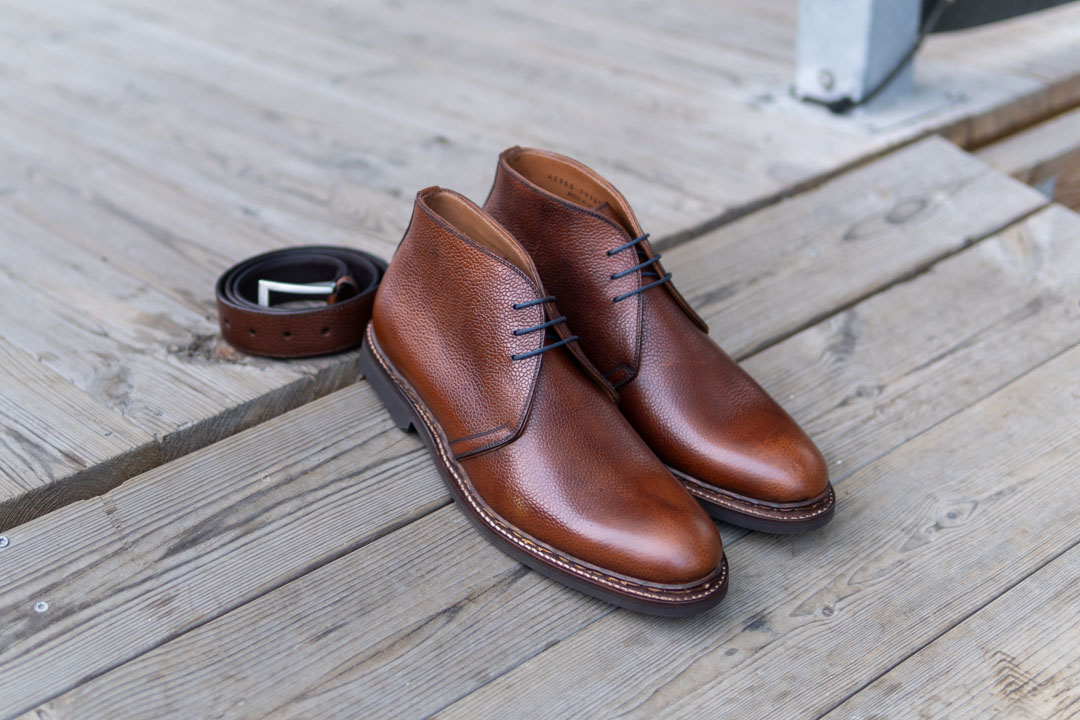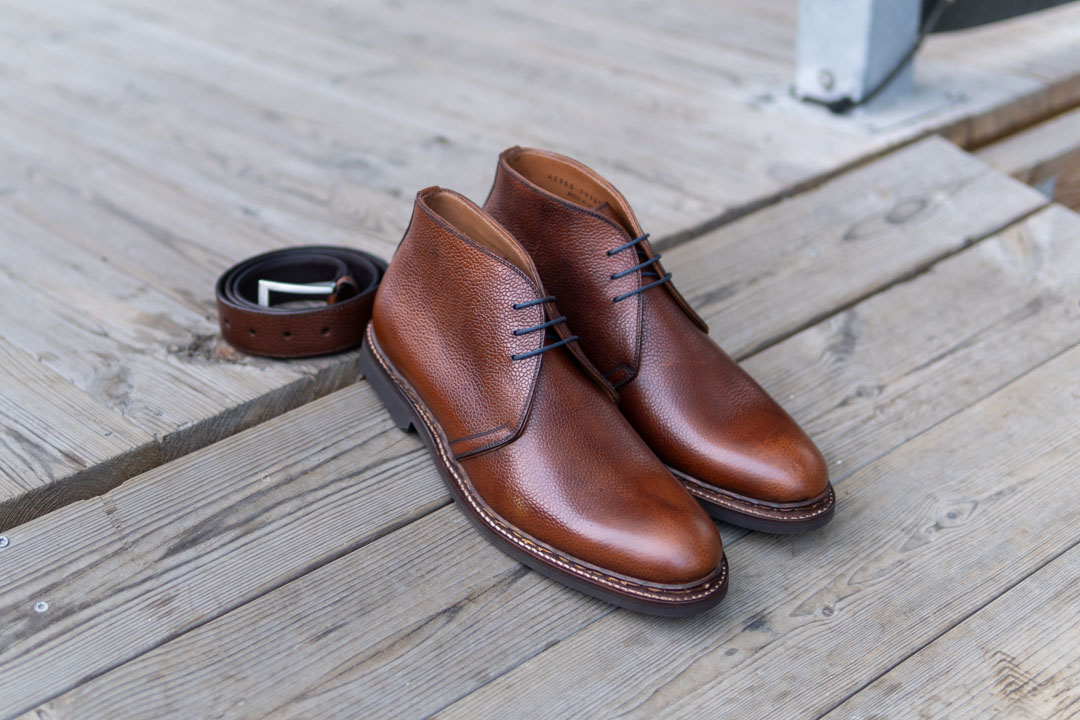 Did Someone Say Emerging Brands?
Welcome to the
Official Review of George Lyon Shoes
! Every once in a while, I check out my friend Michael on Instagram who has the unique ability of unearthing new brands I had no idea about. A few months ago I stumbled upon his own unboxing review of George Lyon Shoes which sparked some interest. After a lovely discussion with the owner, he was more than kind to allow me to review a pair of my choice. I chose a pair of beautiful Chukkas in Country Calf which are the topic of today's discussion. While I can already tell you they are solid boots, I recommend you check out the rest of the article as we dive in deeper in each section. I thoroughly enjoy talking about welts, design and of course the overall quality so this will be interesting. Shall we?
The (Ever) Burning Question
If you ever attempted to start or redo your wardrobe you most likely had this question pop up.
How many Shirts should a Man Own in 2020
? I talked about
Suits
,
Shoes
and
Shirts
before but the articles were from a more inexperienced perspective. Which is why I began rewriting these articles and updating them with my experience. I initially started with the
Wardrobe Essentials Article
not so long ago. Today though we are going to discuss shirts and how many you essentially need. This time however I will cover both dressier and more casual styles with the usual reasoning behind each choice. Shall we begin?