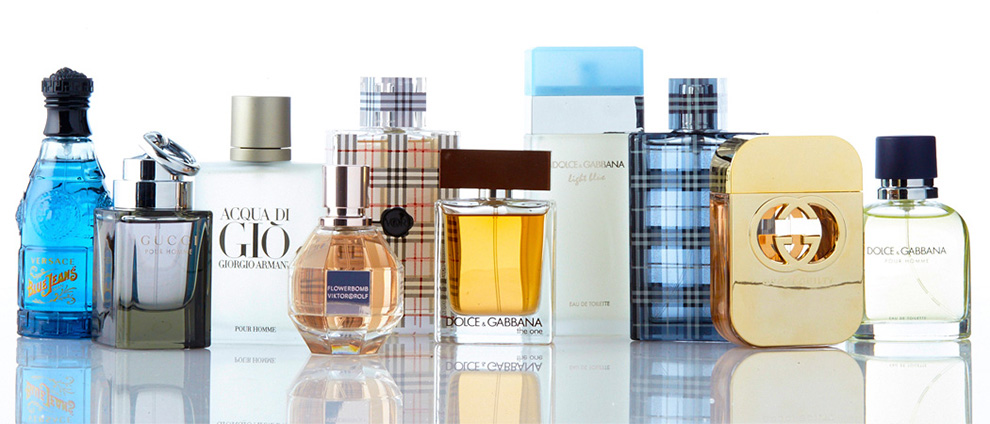 [caption id="attachment_7632" align="aligncenter" width="990"]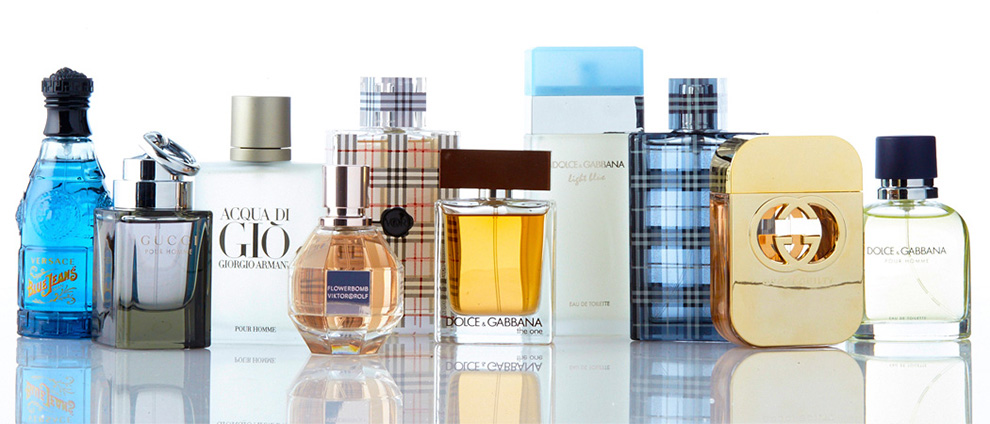 This article contains affiliate links for Amazon and Mr. Porter[/caption]
Cologne vs Perfume - What's The Difference?
We certainly live in interesting times. In an age of equality and inclusiveness, it can even be offensive to deem something as feminine or masculine. When it comes to fragrances though, there are so many misconceptions and lack of knowledge (usually from men). Of course, that spurred me to write an article about them. Some love, others hate them, but there is no denying that a man or woman that smells nice is very enticing and pleasant. Before we understand fragrances as a whole though, it is important to settle this Cologne Vs Perfume argument. In today's article, we will talk about some of the different kinds, names and characteristics that exist. Read on and find "
10 Things You Probably Didn't Know About Fragrances
" (but you should!).

Another Trip Down Suitsupply Lane
Winter is here and that means two things: Brown earth tones and flannel pants. Unfortunately, after long research I found nothing that enticed me online. There was only one place to go in Stockholm. Suitsupply has been a smash hit worldwide and I am particularly fond of the new Stockholm store. In fact, I did a review of a Pure Cashmere Coat not so long ago
here
. They offer a great deal of both classic and alternative clothing and if that still does not satisfy you, you can always go Made-To-Measure (MTM). This article is another look at the Suitsupply MTM Program, which is an opportunity to explore if they keep the same high quality standards. Keep reading the "
Brown Flannel Suitsupply Pants Review
" to find out why I love this MTM experience.
PS. With Black Friday and Christmas arriving soon, make sure to read our Holiday Gift Guide!

"So, Have You Decided On Your Christmas Presents?"
This question went right through my ears, filling me with warmth and cold at the same time. Which are the best Holiday Gifts for modern gentlemen? Warmth, because of the realization that Christmas is only 1.5 month away. Cold, because it means that 2018 is almost over already. For some however, the shiver in their spine is the confusion and anxiety of searching for gifts. Doing some basic research for this article, there was no shortage of ideas. Let me tell you though that most of these ideas are absurd, too expensive and banal. Seriously, who will spend 2.600$ for a compact minibar for your friend? Didn't you always dream the day that you would buy your best friend a Singer Porsche 911 for a measly 400.000$? That's right, never. The biggest reason for all this is that most of us do not have the budget to make such ludicrous purchases. These suggestions might appeal to millionaires, but what about the modern gentleman? In this article, we will discover "
The Best Holiday Gifts For Modern Gentlemen
" that are backed by logic and not maximising affiliate sales. Gifts that we actually want and will use.
Warning: This is a really big guide!